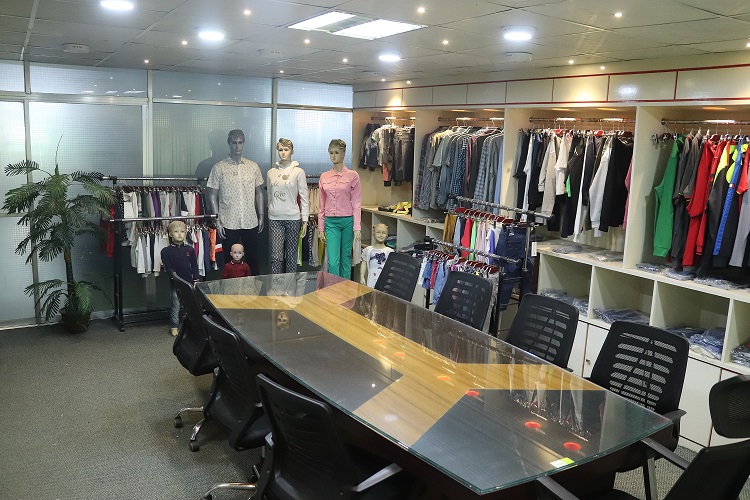 Kems Group
Kems Group Ltd., is a well-established and leading group of knit and woven garments manufacturing industries in Dhaka, Bangladesh, established in 2007, producing world class fashions with the combination of modern technology and skilled professionals in manufacturing for world's top rated customers. Kems Group, consists of its three 100% export oriented knit and woven manufacturing facilities named KEMS FASHION LTD, KASHFI KNITWARES LTD and ALI GARMENTS LTD. which become a one-stop source for the global knit and woven apparel markets and exporting all over the world.
Company Profile:: download
Our Strategic objectives support the achievement of the Kems Group and are well embedded throughout the organization. By working collaboratively to improve health & social welfare to tackle inequalities we would like to achieve excellence in the services we deliver through the efforts of a skilled, committed and engaged workforce and to optimize the resources available to us to achieve shared goals.
Services
Check our Services
List of Machineries